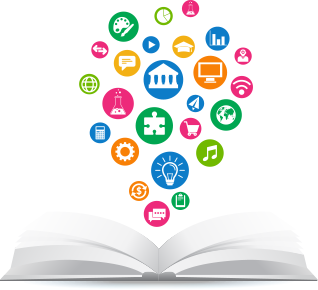 The University of Niš has 14 faculties, most of which are located in Niš. Two of the faculties are located in nearby towns in Southern Serbia – Leskovac and Vranje, and new one in Kruševac. Some of these faculties comprise a number of departments, which offer study programmes at undergraduate, master's and doctoral levels.
However, there are a few departments that offer study programmes taught entirely in English, such as the undergraduate courses at the Faculty of Medicine or at the English Department at the Faculty of Philosophy.
In addition, most of the faculties and departments offer some courses (in Course catalogue marked with "(ENG)" and flag

) and seminars in English for exchange students.
Departments of Foreign languages offer programmes in English, Russian, French and German. Proficiency requirement for both Serbian and English is Level B2. The International Officers and Academic Coordinators at individual faculties will be able to provide more information about study programmes and individual courses taught in English and other languages.

Here is the list of accredited study programmes the University of Niš offers in the academic year 2017/18. The programmes accredited in English are specially marked. The list does not include information about specific modules within study programmes, however, all additional details can be provided by contact persons at individual faculties.


SCIENCES AND MATHEMATICS
(Faculty of Sciences and Mathematics)
---
HUMANITIES AND SOCIAL SCIENCES
(Faculty of Economics, Faculty of Education in Vranje, Faculty of Law, Faculty of Philosophy, Faculty of Sport and Physical Education)
---
MEDICAL SCIENCES
(Faculty of Medicine)
---
TECHNOLOGY AND ENGINEERING SCIENCES
(University of Nis, Faculty of Civil Enginering and Architecture, Faculty of Electronics Engineering, Faculty of Mechanical Engineering, Faculty of Occupational Safety, Faculty of Techology in Leskovac)

---
ARTS
(Faculty of Arts)